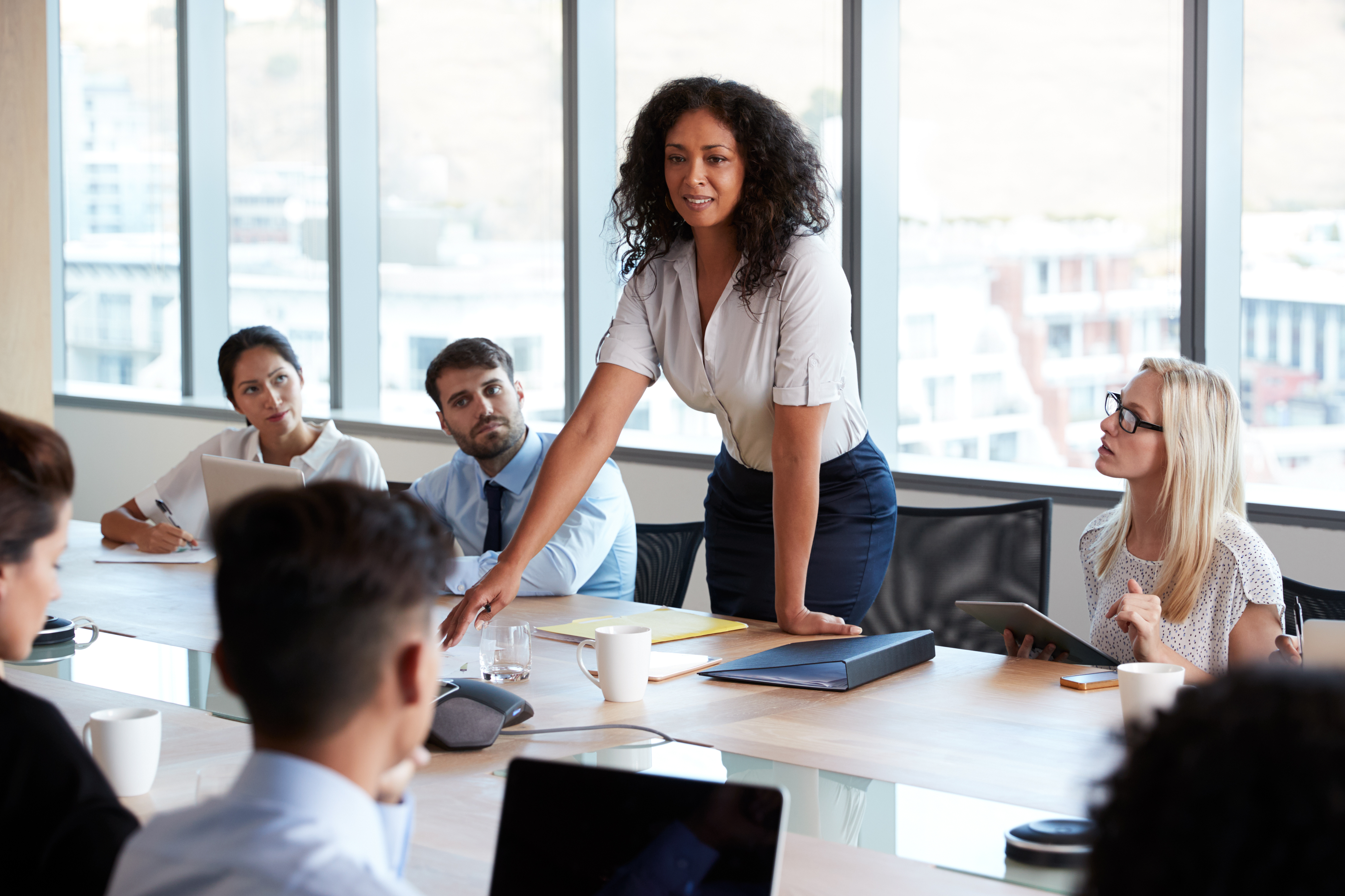 The Adventist Leadership Institute project exists to create resources which will help those involved in leadership to be more effective as they lead more efficiently every day.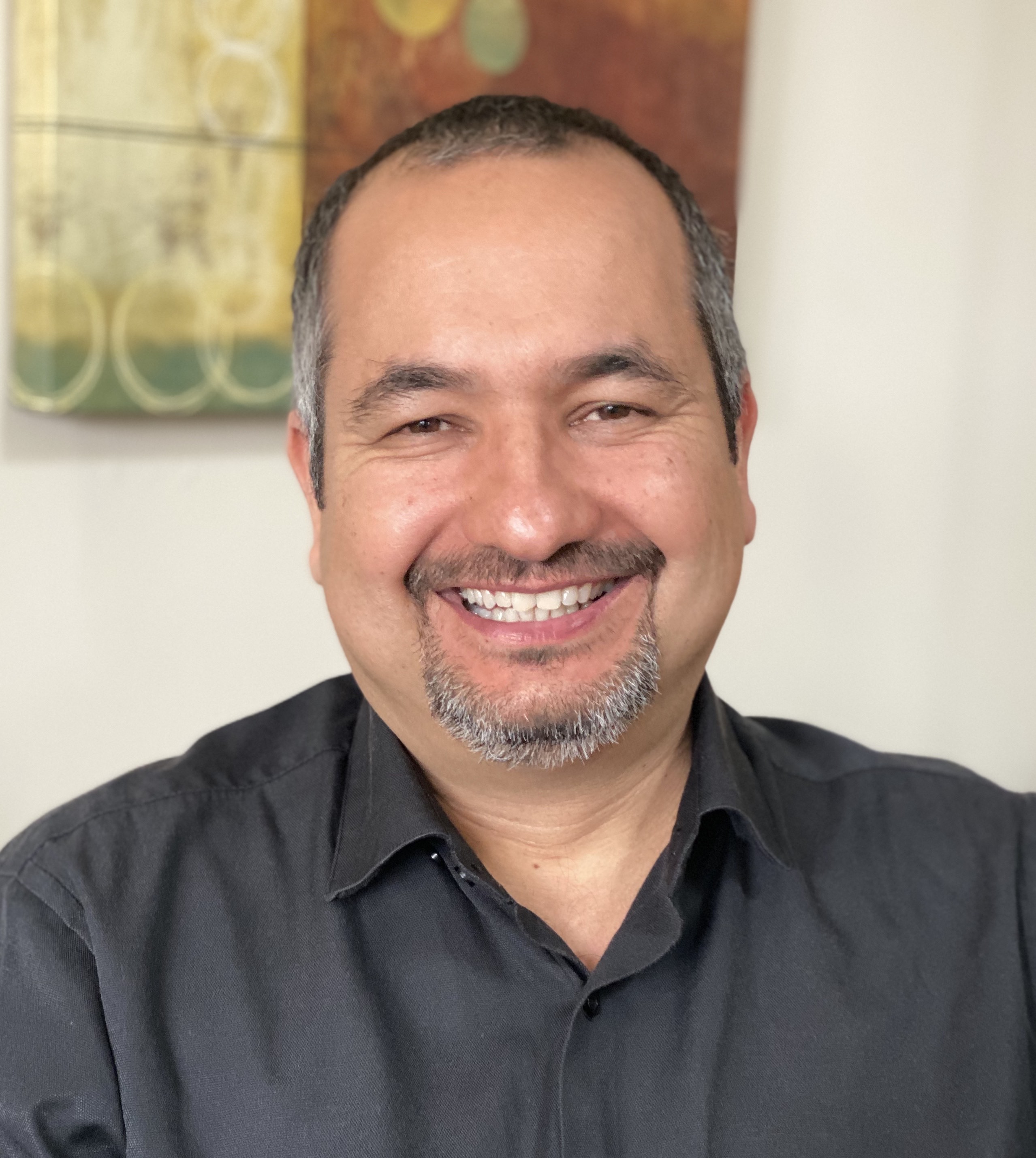 Dr. Paulo Macena
Founder of the
Adventist Leadership Institute
Paulo Macena has been serving the church for more than 20 years in Canada and in the United States. Currently, he is the Lead Pastor for Ellicott City Church, and he is leading a church plant and Center of Influence in Baltimore called Urban Life Center (www.urbanlifecenter.org) in the Chesapeake Conference. He is also the founder of the Adventist Leadership Institute (adventistleadership.com) and He holds an M.A. in Youth Ministry, and a Doctor of Ministry in Leadership, both from Andrews University. He is also an independent certified coach, teacher, trainer, and speaker with the John Maxwell Team and the author of the book, 'The Missing Power', published by the General Conference Ministerial Association.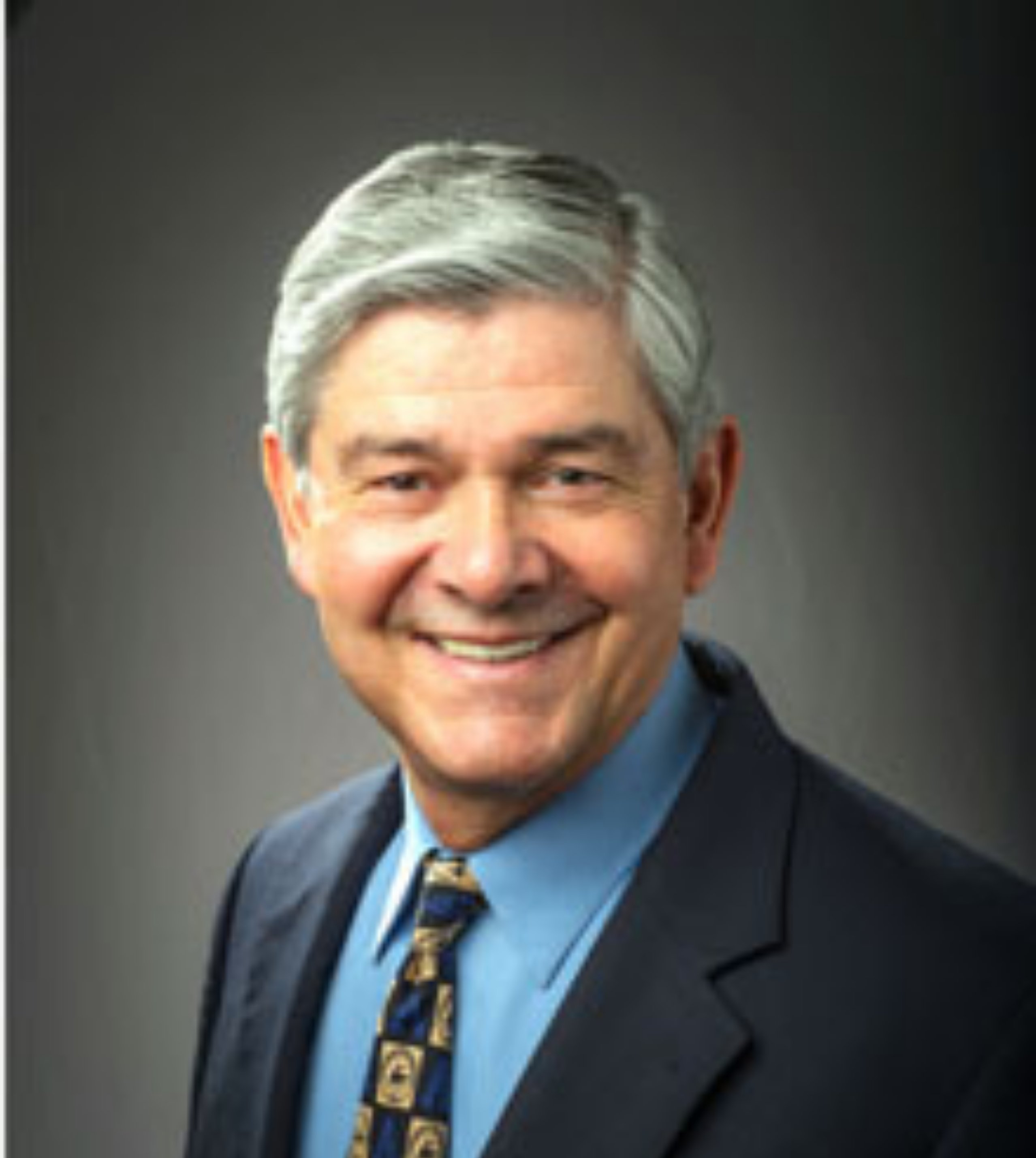 Dr. Ricardo Norton
Associate Professor of Leadership and
Church Growth
Associate Professor of Leadership and Church Growth;
Director, MA in Pastoral Ministry, Hipanic Track;
Coordinator, Doctor of Ministry Spanish Cohorts
Director, MA in Pastoral Ministry, Hispanic Track;
Coordinator, Doctor of Ministry Spanish Cohorts
Director, Institute of Hispanic Ministry