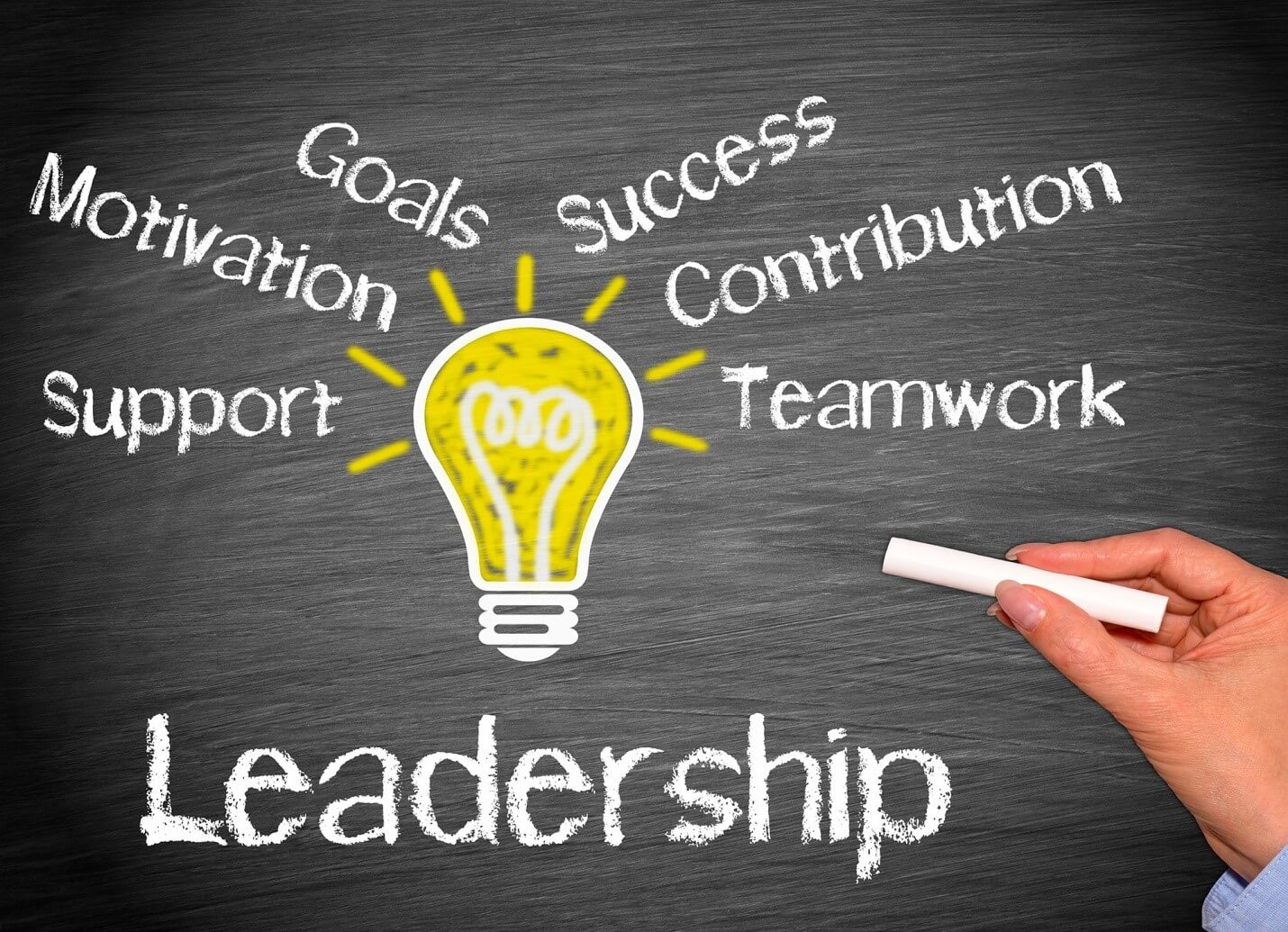 Finally, an easy way to get your
Basic Adventist Leadership Certification.
Andrews University Adventist Lay Seminary in conjunction with the Adventist Leadership Institute offers the Online Basic Leadership Certification Program.
Do you know what great leaders have in common?
They are continually learning how to develop their leadership skills! Would you like to become a better leader? Here is your opportunity.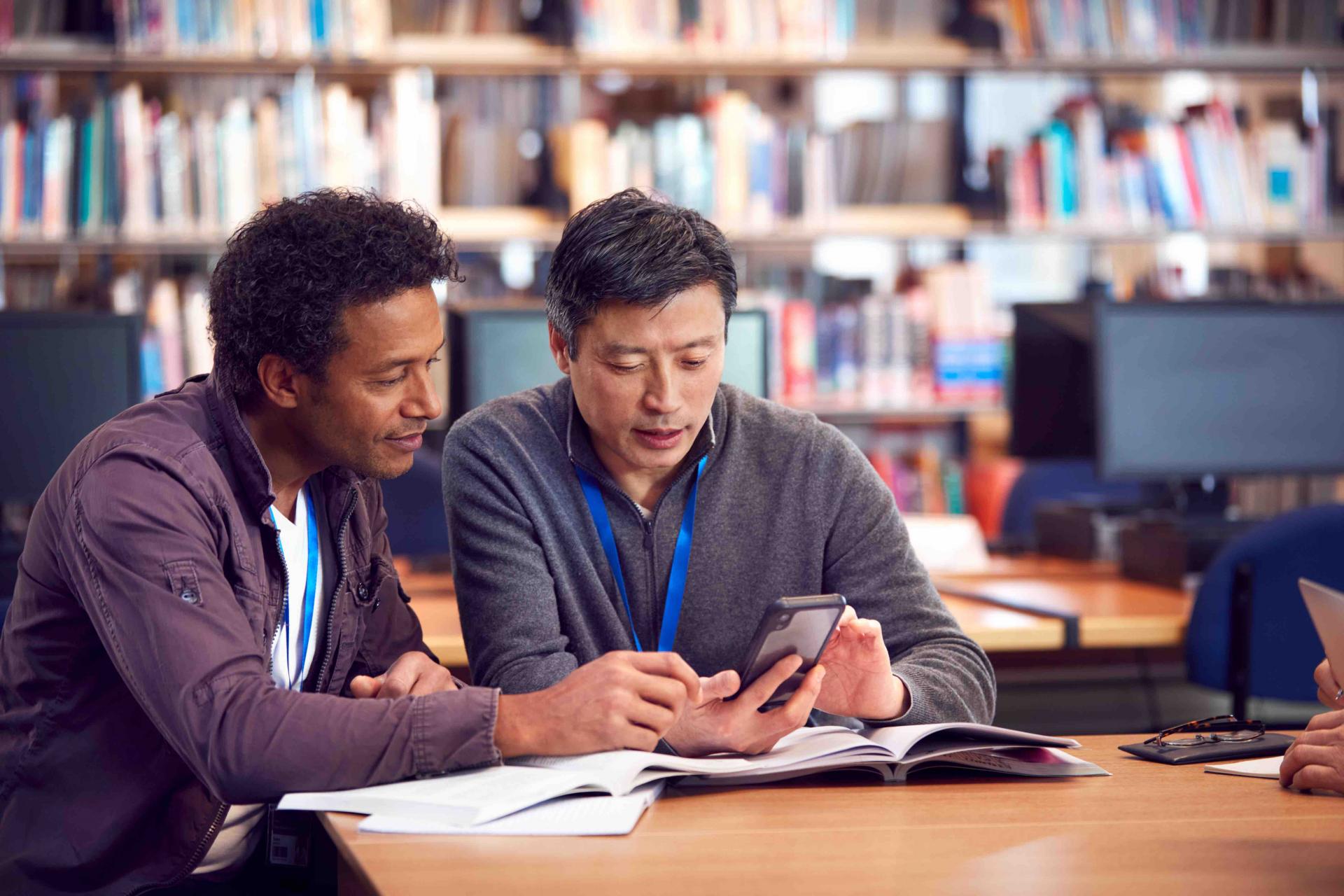 Our Duty Before God
________________________________
In the book Counsels on Health, the author says that "Our first duty toward God and our fellow beings is that of self-development. Every faculty with which the Creator has endowed us should be cultivated to the highest degree of perfection, that we may be able to do the greatest amount of good of which we are capable" (p. 107).
Basic Church Leadership Certificate